Why should i get a home inspection?
Getting you a professional and easy to understand report full of pictures 24-48 hrs.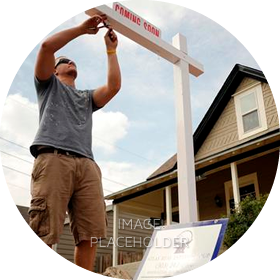 HOME SELLER
Are you selling your home? Let me inspect it before you even list it. My home inspection followed by walk by a walk through and formal report informs you you of any defects or problems with your home so that you can address them before prospective buyers discover them.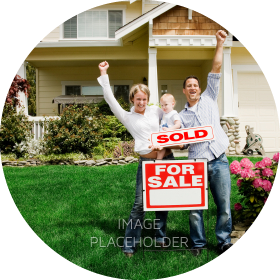 HOME BUYER
A home is probably the largest purchase you will ever make, so it is important to understand the condition of your investment. I provide a non-invasive examination of the homes accessible structure, systems and components.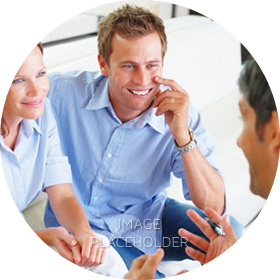 REAL ESTATE PROFESSIONAL
Your reputation is your most valuable asset. Your clients rely on you to guide them through a complicated and sometimes stressful process. Demonstrate to them that their trust I in you is justified by referring them to Sunrise Inspection Services.
WELCOME TO


SUNRISE INSPECTION

I have been a home inspector for 2 years and worked as foundation repair specialist over the last
6 years. I am trustworthy, friendly and knowledgeable. I hold a certification from NACHI
(National Association of Certified Home Inspectors).

Just allowing me to inspect your home will make you much more informed
about the condition of your investment.

I, as the owner, guarantee your satisfaction and will be your personal guide through the
entire process.
Sunrise Inspection is ready to handle all of your home inspection needs.
Call Now For A Free Home Inspection Estimate